Request a Quote for Matrix Technology:
Computer Technology, POS, Networking & More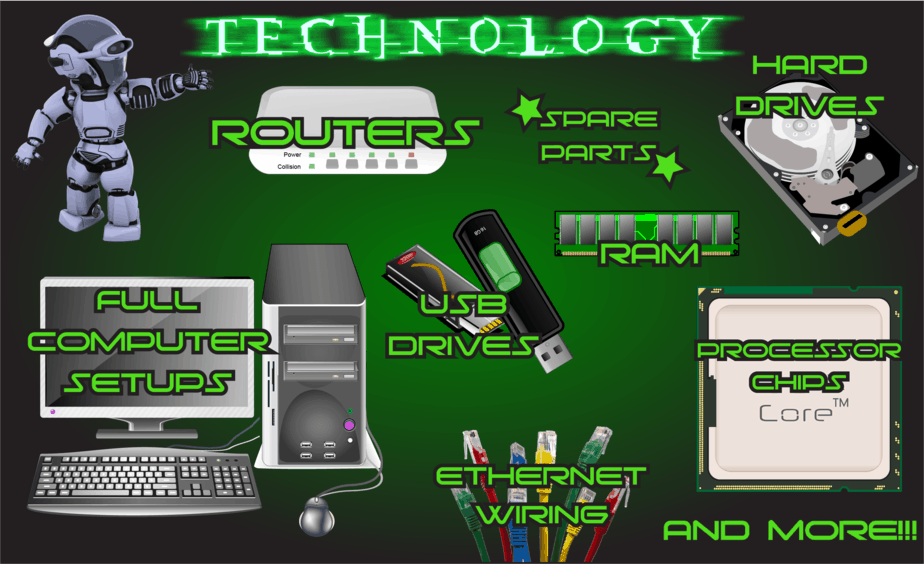 At Matrix Technology, we are specialized in PC technology, point of sale systems, hardware, software, networking, digital artwork, and more.
With over 30 years of experience with computers, and over 7 years of experience with point of sale systems, our company can assist you with your technology needs.
Need a custom built computer? We can build one for you! Need consultation on computers? Need a simple laptop for ease of transportation? We sell those! Need a point of sale system at your restaurant to keep track of your sales? We have it, with full programming services. Need to set up your office as a network so everyone can use your server information? We can provide you that service with ease.
Call us (702-475-9690) today for any questions on your technology, or request a quote using the form below.