About our Products & Services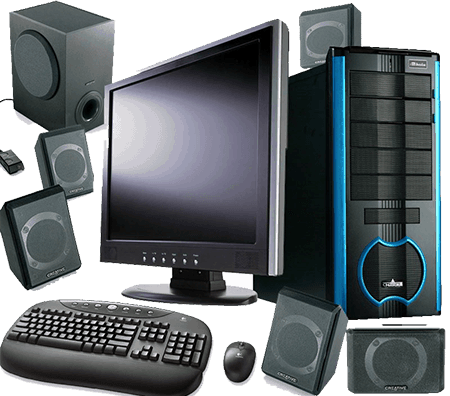 Technology– Our technology experience ranges from computer hardware repair, software installation and antivirus software, to Point of Sales systems equipment and installation, VOIP Phone service, networking and more! With 30 years of experience with computers, our business is more than prepared to help your business with any type of technology. Our most popular services include: Point of Sale (POS) equipment, networking services, web design, SEO Marketing, web hosting, virus removal, Remote Help Desk and business VOIP phone service.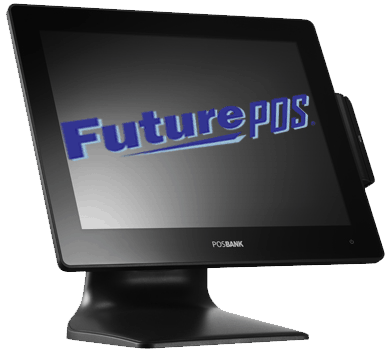 POS– If you need new Point of Sales equipment, then you have come to the right place! Matrix POS has a great selection of equipment for all of your Point of Sales systems needs. No matter if you are just starting your company, you are expanding your business to more locations, or just want to upgrade your current system, we have the equipment and software that will work well, and has been personalized, for each business type: restaurant, bar, club, retail, and so much more. Our packages include the installation of the equipment and programming of the menu for all local businesses in Las Vegas, as well as all areas of the United States. All of our Point of Sales systems and equipment includes: a three-year warranty, training and tech support!
POS Parts & Accessories–  Are you in need of a new receipt printer, labels, scanners, scales, or even a cash drawer? If so, check out our selection of Point of Sales systems, parts, accessories and supplies! We can assist you in choosing the correct equipment too!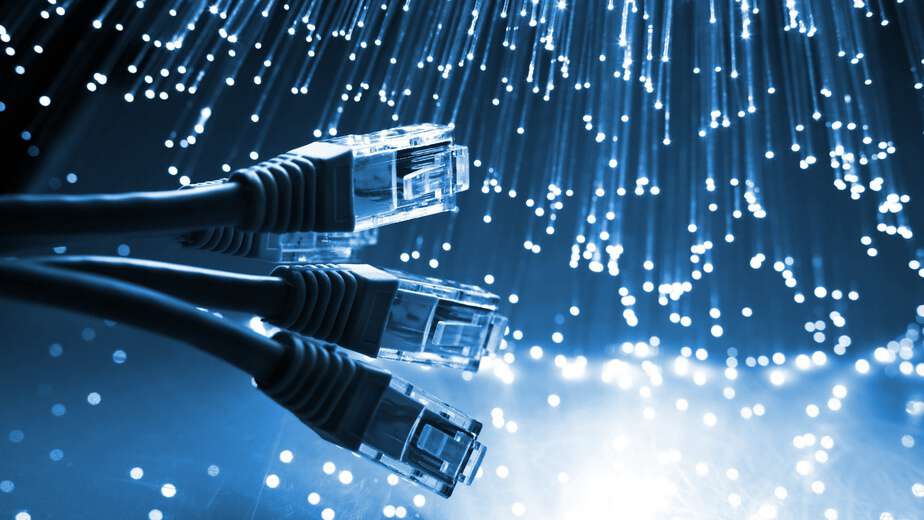 Communications

– Our company has a huge selection of products that will help your company communicate with clients and other businesses. We offer many services in which we specialize in, including

business VOIP phone services in Las Vegas

,

Office apps

,

Exchange Email

, and

cloud data backup services

. When you choose our

Cloud Services Package

you get: 30 essential IT services, including

Cloud backup

with

file sharing

, our

business VOIP phone services

,

server on the cloud

, the latest version of

Microsoft Office 365

™, and a

custom emailing address

for your company; along with one control panel with one password, and one source of support.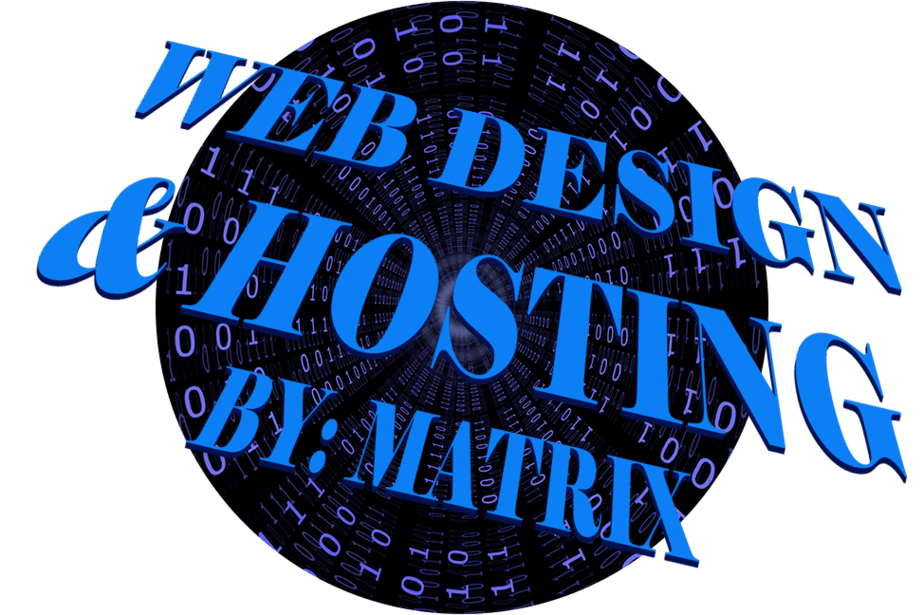 Web Design and Hosting– Signing up for services with us, you can purchase a domain name that's hosted on a cloud server, and see your web page online. When pages are added to the domain, they're saved on the cloud server. Hosting is what makes your site visible on the web. We offer fast, reliable plans for every need – from a basic blog to high-powered site. Designer? Developer? We've got you covered too. By purchasing a website hosting package, you're basically buying space on one of our servers. It's similar to the space on a computer's hard drive, but the server allows your website's files to be accessed from anywhere. For our web design services, we can build you anywhere from a simple or standard website design, (which is great for attracting new customers and keeping them informed of special offers for a new or old business), to a WordPress website design, (great for interacting with customers with online appointments and other features to enhance your website!) For websites, we can also build you a standard or premium web store! To add to all of our wonderful services, we can also create your business it's much needed logo!

Our Office Hours:
Monday – Friday: 8:00 AM – 5:00 PM PST
Saturday: 10:00 AM – 5:00 PM PST (by appointment only)
Sunday: 11:00 AM – 4:00 PM PST (by appointment only)
Customer Support Hours:
Monday – Friday: 7:00 AM – 08:00 PM PST
Saturday: 8:00 AM – 8:00 PM PST
Sunday: 9:00 AM – 6:00 PM PST
Our Contact Information:
Location: 2831 Saint Rose Pkwy, Suite 200-D
Henderson, NV 89052
Phone Number: (702) 475-9690
Fax Number: (702) 936-4786
Email: Sales@MatrixTechnology.net